We offer basic and advanced courses as part of our training. No matter your lifestyle or time commitments, we can help you lay the foundation on which you'll build a life you don't need a vacation away from.
 The idea with multiple income streams and investing and trading on numerous time frames is that you can consistently count on sources of income for cash flow to cover day-to-day living, monthly expenses, and long-term investments outside of the Bitcoin ecosystem, like land or real estate.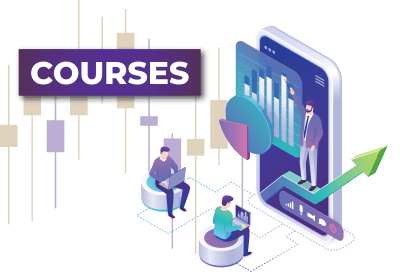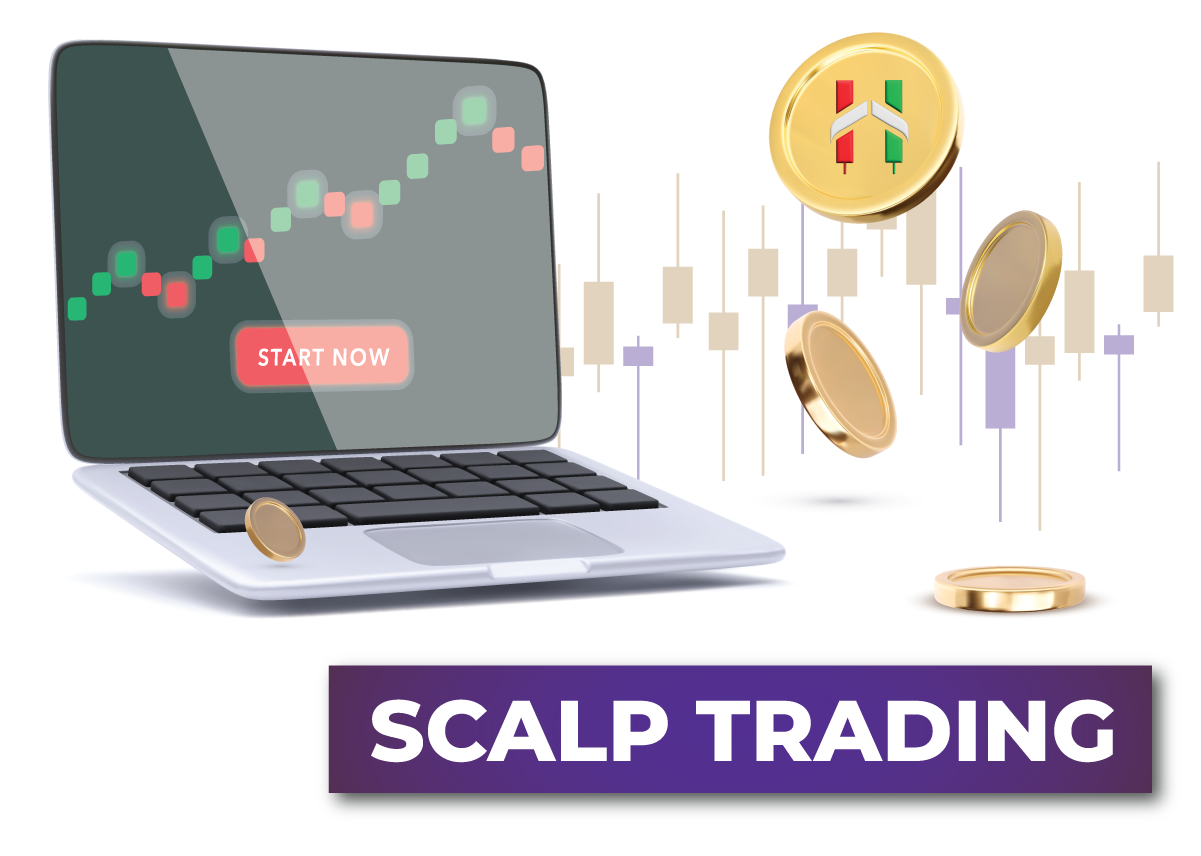 Hodlnots Scalp Trading Course
The
HODLNOTS® Scalp Trading Course
is perfect for those at any stage of their trading career. We demonstrate and discuss trading basics for beginners in an easy-to-follow, step-by-step structure. The concepts should sound familiar to you for the more advanced, but we may tweak what you know a little  bit to get you into that scalping mentality.
Included in your Course is our proprietary 15-in-1 indicator, "The HODLNATOR", a 1-month subscription to the
HODLNOTS Den
(our Live Trading community where we all trade together 24/7), The Lodge (our permanent training room for Certified HODLNOTS, where we all keep learning together) and access to our 3.0 BOT TIPS channel running on two exchanges to make it easier to find the coins for the most profit.
Using these, you can practice what you have learned with the support of our expertly trained scalp trainers—a perfect combination to start your scalp trading (or any trading) career.
We offer two types of Training Courses – our scheduled Group Training course over 2.5 weeks and our
HODLNOTS Premium
1-on-1 Course, where you decide the times, days and speed of your training fit for your lifestyle.
The Ultimate Trading Course
The Ultimate Trading Course (UTC) course is our final educational destination. It is a self-paced, comprehensive Certification Program for those who want to become self-sufficient in Day Trade, Intra-day Trade, and Long-Term Trading. In addition, to live weekly webinars and lifetime access to our DETONATOR Indicator, we teach you the skills to consistently grow your crypto portfolio regardless of market conditions and the consistently winning strategies we utilise at Day Trade Masters (DTM). The course focuses on thorough basics, technical analysis, and the most important indicators and exchanges. We also look at the best risk management practices, trading psychology, developing strategies, etc. We cover the correct, rare unseen trading principles and work together on your strategy. No more stress and wasted time about what works and what doesn't.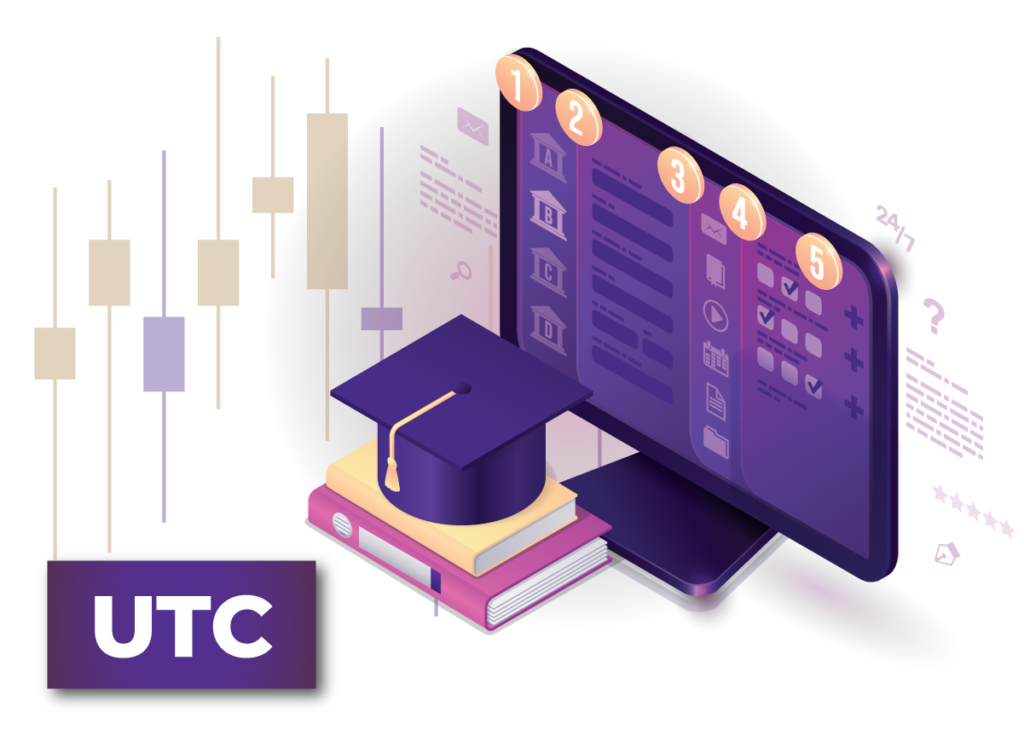 What sets us apart? Direct access to the best analysts and trainers and live interaction on Weekly Webinars. This course is ever-evolving as technology moves forward. We promise you'll always have the most cutting-edge and current information with ongoing updates. This can be a lot to take on at once, and we recommend starting 1 step at a time. If you want to fast-track your progress, you can work with us on a 1on1 basis. Secure Self-Custody has never been more critical, with cutting-edge storage solutions and best practices being the #1 way to fight against hacks and personal loss. That said, it's still one of the most confusing aspects for investors looking to get off Centralized Exchanges and maintain control of their funds at all times. A recent example of a new technology using this is Decentralized Finance and Non-Fungible Tokens (NFTs). If you're not familiar, NFTs provide REAL Digital Ownership. This can be music, art, real-world items like real estate or watches, digital items like weapons and skins in video games, and the list goes on and on and on.
DTM Essentials: A Beginners Series​
It is strategically constructed to ease you into the endless possibilities of DeFi & Blockchain Wallets while helping you harness real-time strategies that can produce results – saving you frustration, headaches and money.
There are currently 3 Micro-Courses included in DTM Essentials: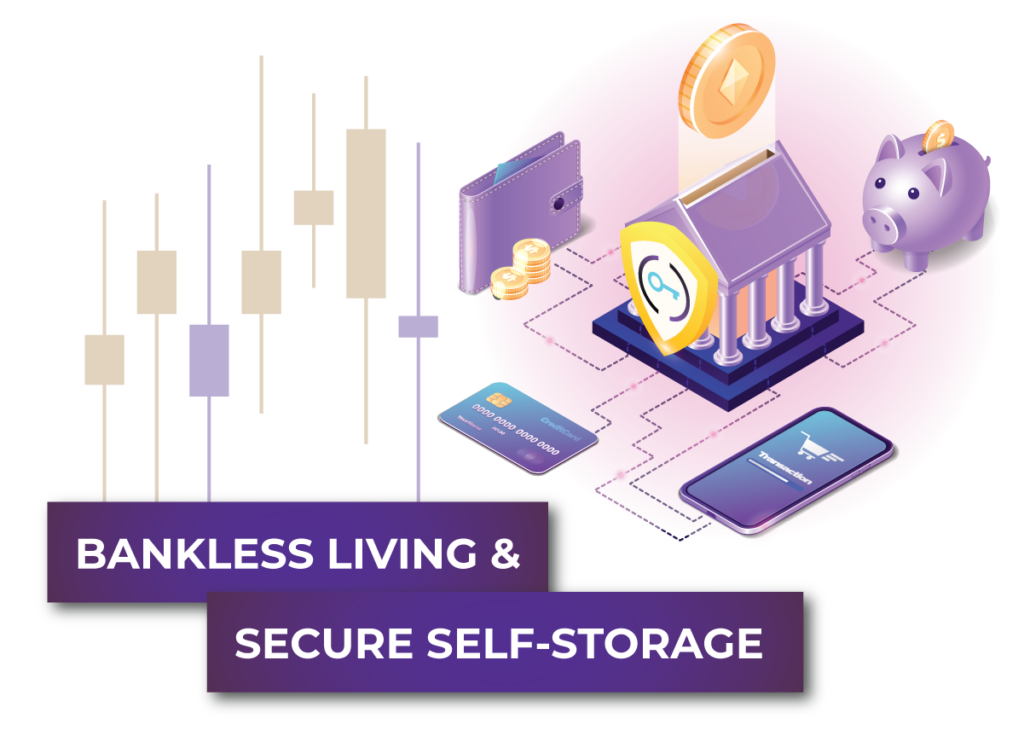 Beginners Guide to Bankless
Living & Secure Self-Storage
What good is generating incredible profits if you don't get to enjoy the spoils?
Integrate our cutting-edge security and self-storage best practices to ensure your funds are safe, and learn how to take full advantage of the entire Bitcoin economy to pay for day-to-day and monthly expenses.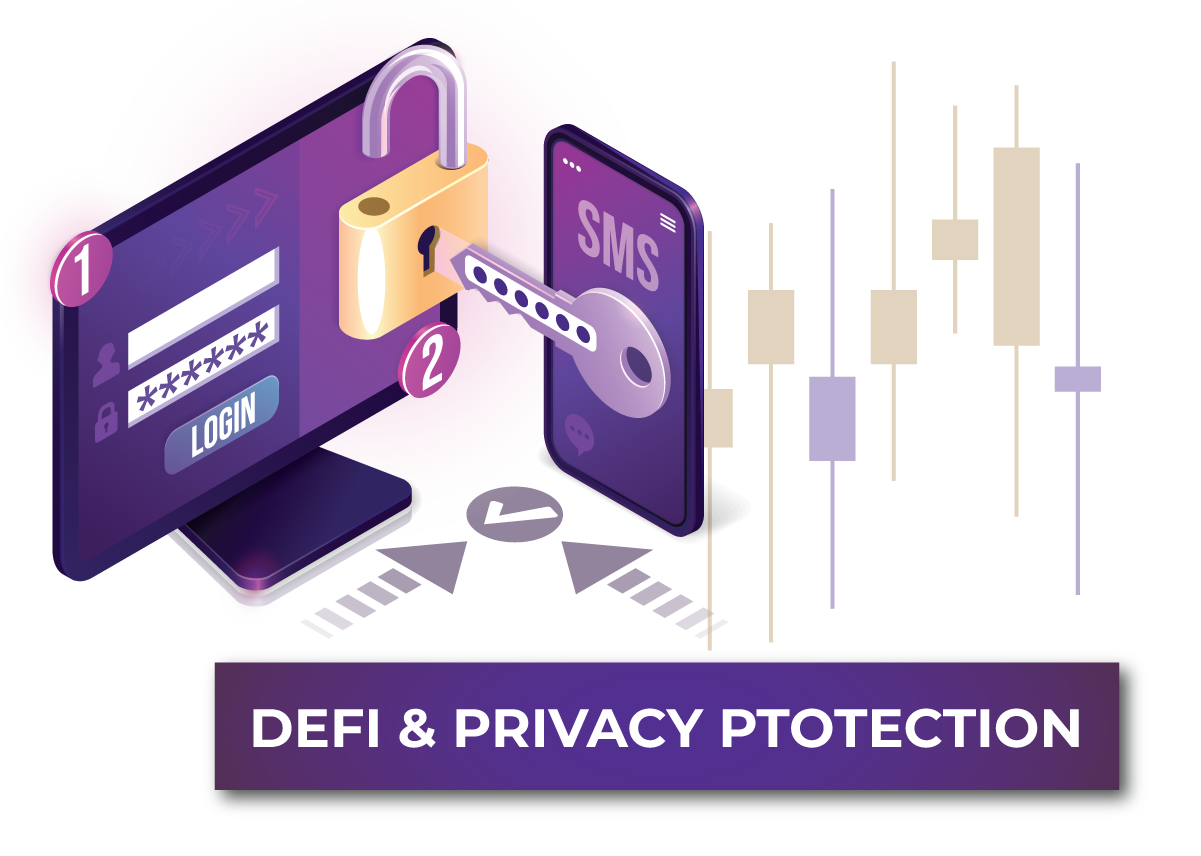 Beginners Guide To Decentralized
Finance & Privacy Protection
Discover the freedom Bitcoin provides and take back control of your money with Decentralized Finance. Grow your knowledge of Public and Private Networks and how to protect your privacy against unwanted intruders while tapping into the most significant opportunities of our lifetimes. Get off centralised exchanges and harness the full power of Binance Smart Chain while learning how to protect your privacy with Monero.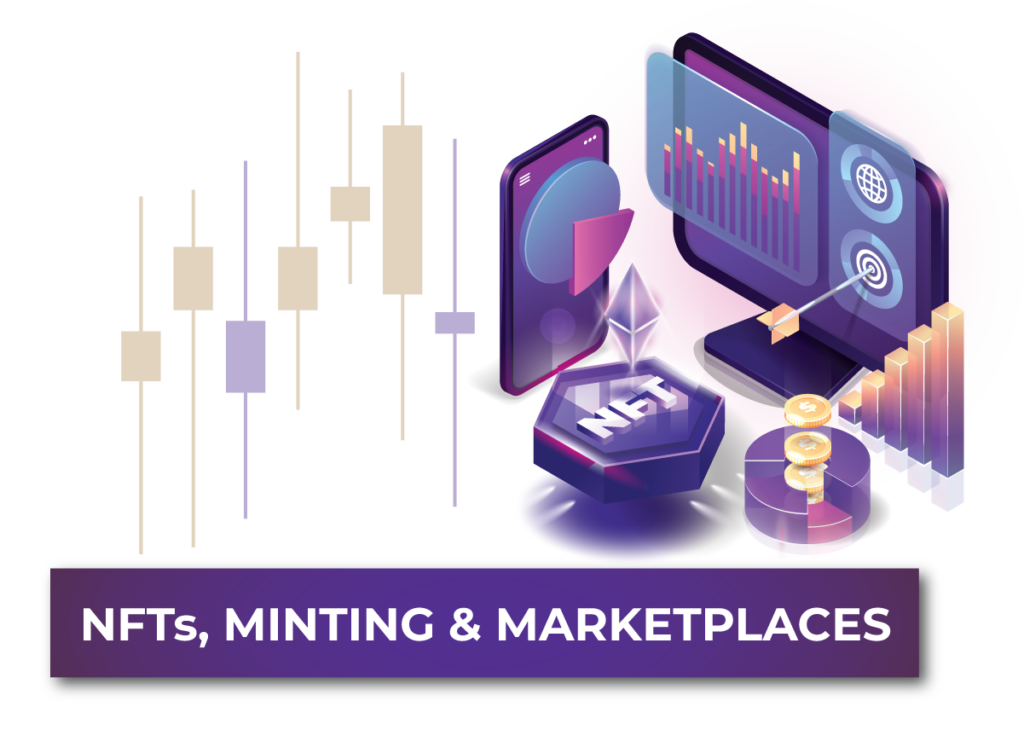 Beginners Guide To NFTs,
Minting & Marketplaces
With new use cases exploding onto the scene, be among the first to distribute your passion into the hands of the waiting cryptocurrency community. Using NFTs, we can effectively monetise our passion and generate additional income streams to evolve that expensive hobby into a full-time Cryptopreneur Career! And this is just the beginning – We promise you will always be up-to-date and have the most current information available. We've proven that our reports and trade setups are the best in the industry. If you'd like to learn how to do your analysis from the teams that bring them to you, we also provide you with the training and education needed to accelerate your growth and Bulletproof your Trade Strategy: Get off centralised exchanges and harness the full power of Binance Smart Chain while learning how to protect your privacy with Monero.
Build off the DTM Essentials Foundation and Discover how to harness the world's fastest expanding industry with The Ultimate DeFi Course. Diversify your Investment and Trade Strategies while harnessing the best-performing assets of our lifetimes – Know Exactly How & What to Do Before the Markets Move for Massive Success.
Gain the skills to diversify and confidently grow your portfolio and capture your share of the $12 Trillion DeFi Solution. Take back control and ownership of your assets – currencies, tokens, NFTs, identity management, and more!
Stay ahead of the game with innovation & regulatory updates, develop your master strategy and implement various cutting-edge solutions into one Powerhouse Portfolio. Decentralise your Finances, Ownership, and Wealth Generation Strategy by spending time directly with our Senior Analysts every week. This is where we can hone your skills and get ahead of any potential catastrophic events.
To finish rounding out your overall approach to success and bullet-proofing your income in any market, we also want the ability to Make Money in Minutes with Scalp Trading. Scalp trading is a great way to earn money daily regardless of whether the market is in an overall downtrend or uptrend.