Long-Term & Elliott Wave Algorithm Trading
At this advanced level, our crypto experts and analysts evaluate and interpret various factors related to cryptocurrencies, virtual currencies and the crypto market.
Investors often need help with the challenge of sifting through many projects and determining which ones will perform the best. To manage risk, diversification is crucial, and a good starting point is to allocate a portion of the portfolio to Bitcoin and Ethereum, typically ranging from 10-30% (or up to 70% for more conservative investors). This strategy provides stability and potential for substantial long-term growth. ALT coins may complement the portfolio depending on individual goals, but many investors seek variety.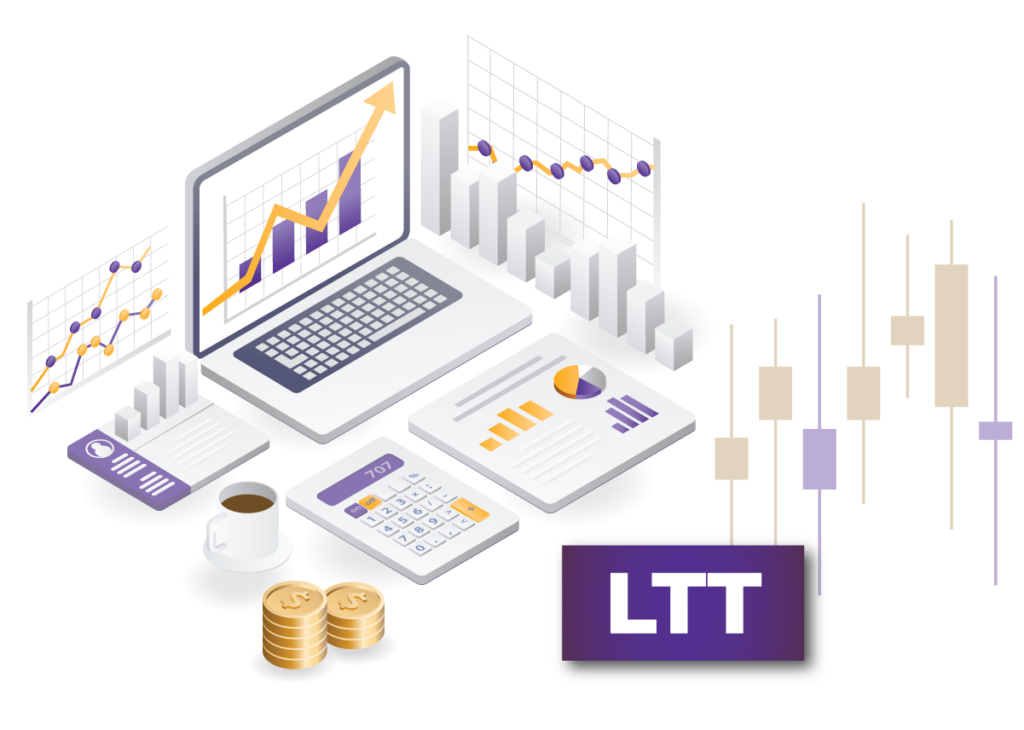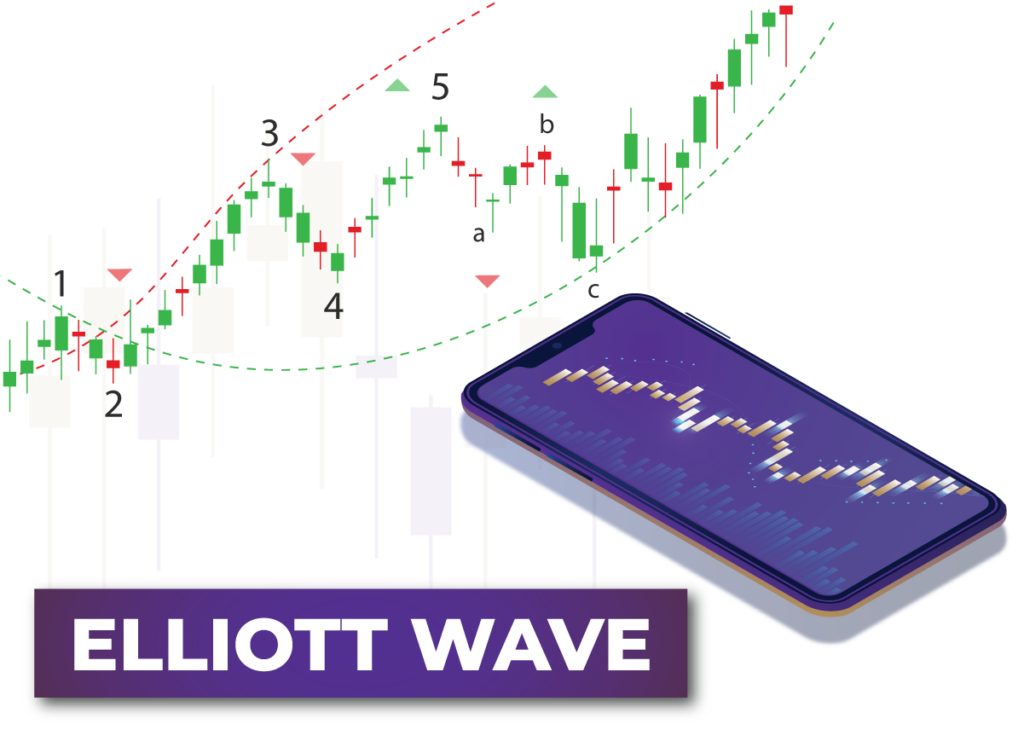 Your strategy is only as powerful as the information you base your decisions on, so using Long Term Trade Reports and Elliott Wave Charts, you gain an incredible combination of near-perfect algorithmic market mapping and jaw-droppingly accurate technical analysis. 
Deemed the "North Star" by our community and the Unfair Advantage, we used this data to predict the 2017 top and to accurately predict long-term price action in the best-performing cryptocurrencies up to 18 months ahead.
With straightforward entry and exit positions on Bitcoin and large caps like Theta or Cardano with the best liquidity, you can rest assured that you will always take advantage of a top exit or low entry point again. Typically, the recommended allocation size for these assets ranges from 10-30% of your Crypto Portfolio and can be a swing trade, long-term position, or a combination of both. We are always happy to work with you and your financial advisor.